Kitsilano & Coal Harbour ~ West End
We are proud to offer on-leash dog walks in the west end & kits areas.
Walkers are well trained & work to improve your dogs leash manners, confidence and socialization.We walk a maximum of 4 dogs at a time to ensure that they all get loads of love & attention
Group Walks 60 mins. $19 per dog 
Packs of 10 group walks are $175.00.
Private Walks
30 mins :: $19
45 mins :: $26
60 mins :: $30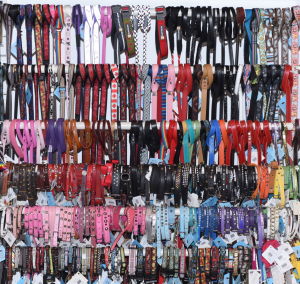 Packages of 10 are available at a 10% discount.
Call us for a consultation! Your first walk is FREE!
Want to get started?
Email kitsdogwalking@bowwowhaus.ca or call 604-563-5009 to book a consultation.